End of Tenancy Cleaning Bicester
Are you worried about your deposit? Or suffering from your housework? End to End should be your first choice when it comes to end of tenancy cleaning. End to End provides Tenants, Property Managers and Property Owners with a traditional and unique end of tenancy cleaning service.
Sure you can take your time out of your busy schedule to spend four or five or six hours going through your house cleaning it from top to bottom, scrubbing the floors and washing the walls, vacuuming every room and dusting every skirting board and window sill, or you can call us and have one of our experienced cleaners do it for you. End to End prices do very little depending on the size and type of the property, and sometimes the condition of the property as well can impact the price. Unlike a regular house cleaning job where the cleaner comes in and gives the place a quick surface clean, and end of tenancy cleaning requires a little more elbow grease and detail.
We provide all end of tenancy cleaning services that you'll ever need at a cost that is far less than hiring them separately. You can rely on us to arrange for a team of cleaners and a professional carpet cleaner, as well as a fully licensed pest controller, to get your property looking its very best and squeaky clean. We'll also arrange to coordinate everything for the same day, wherever possible, for maximum convenience and less hassle for you, making sure your end of tenancy cleaning is conducted in the most efficient way possible.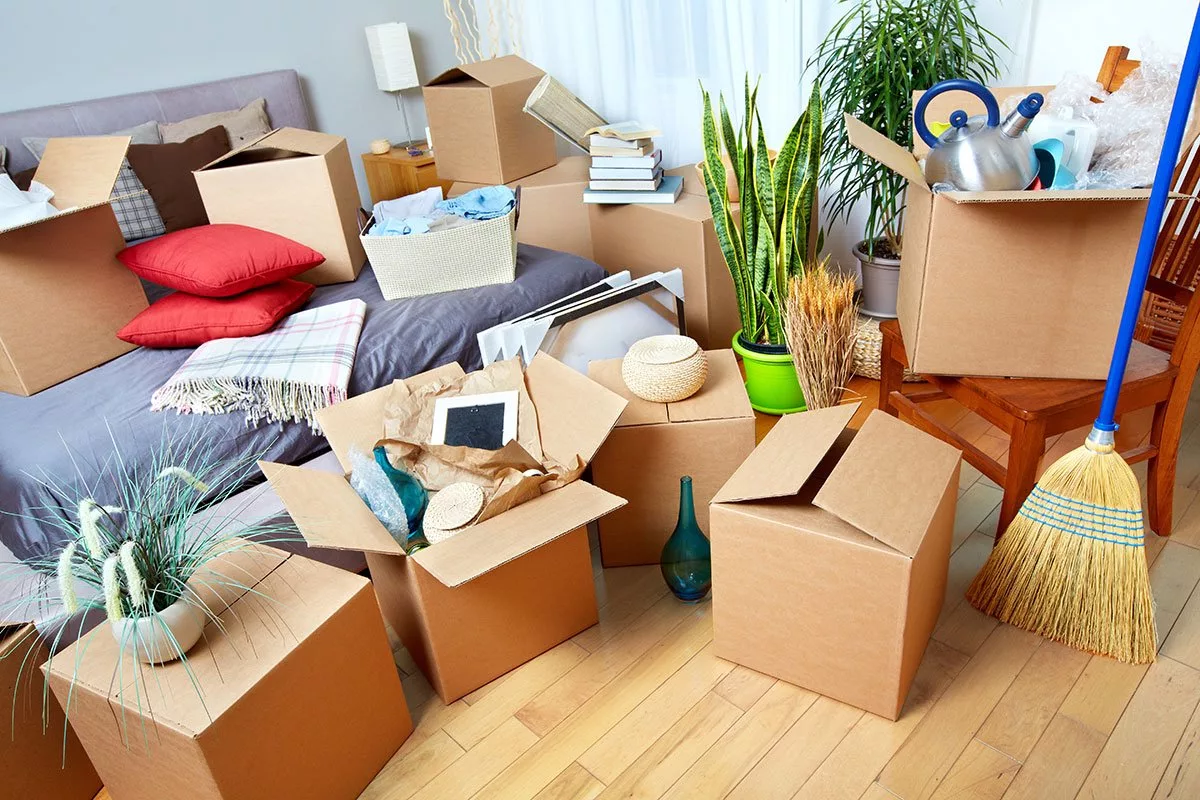 Fortunately, End to End can take away the worry and stress of this exit clean by doing it for you. Hiring our services, frees up your time, enabling you to unpack your belongings and settle into your new home. We draw on our wealth of experience and committed team of dedicated cleaners and contractors to bring your property back to the standard it was when you first moved in. We know just what landlords and real estate agents are looking for before they release your deposit, and we'll make sure that your clean meets these obligations. Our professional service will give you peace of mind at a time that can often be extremely stressful.
The average domestic housecleaner often doesn't have the experience or elbow power to carry out an effective end of tenancy cleaning. Bicester tenants are required to ensure their rental property is cleaned thoroughly when moving out or ending a rent. The main reason is that it's hard to lease out a dirty house to new tenants and as a property renter you should always return the property to the condition it was in when you moved in.
At the end of the day, it's all about getting your deposit back and making sure the property is clean and tidy so that when your tenants moved in they feel happy. If you're thinking about trying to do it yourself then think again, sometimes the cleaning job may sound simple in the beginning but it is a difficult task. It's much better to hire a professional end of tenancy cleaning company to come in and do the job right the very first time so that you have no hassle getting your deposit back from your real estate property manager. If you live in Bicester, are moving out soon and want an end of tenancy cleaning service that will do its best to help you get your deposit back as cheaply and efficiently as possible then give the team at End to End a call on 020 3404 5102 for an instant quote or check out the online booking form on our contact us page.
We cover also:
Price list for cleaning and moving services in Bicester
Take a look at our prices for guaranteed services, that cover all standards for tenancy cleaning and home removals.
Join our Membership Programme and get the following benefits:
£3 OFF per hour for regular and one-off cleaning
Access to members-only limited deals and offers
To learn more about the Membership Programme simply call us on 020 3404 5102
End of tenancy Cleaning Service – Guaranteed results
| Property Type | Price (excluding carpets) | Price (including carpets) |
| --- | --- | --- |
| Studio flat | from £75 | from £109 |
| 1 Bedroom | from £112 | from £154 |
| 2 Bedroom | from £136 | from £199 |
| 3+ Bedroom | from £178 | from £256 |
This service has a 48-hour guarantee.
Premium 168-hour guarantee available for an additional fee.
Prices may vary depending on property size and condition.
ALL Taxes are included in the price.
T&C and minimum charges apply.
All prices are valid for properties within M25.