End of Tenancy Cleaning St Alban
Welcome to End to End, which offers the best end of tenancy cleaning service around St Alban at a reasonable price. Your property needs to be cleaned and End to End is the end of tenancy cleaning specialist to help you get your deposit back.
No matter your situation, End to End is well equipped to assist you with your upcoming move. From organizing the revivalists to turn up on time so that the end of tenancy house cleaners don't have to wait around all day.
It's no doubt you will get your money back as a result of our hard work. We are proud to say that we have helped hundreds of our clients get their deposit refunded and have a 100% success rate. We offer a professional and completely clean, and we have an extensive checklist of cleaning criteria to check the property carefully to meet your real estate/landlord's cleaning inspection. We are experienced as we have carried out hundreds of end of tenancy cleaning jobs in St Alban every year. We know the cleaning criteria is outlined by real estate, thus we know how to please them and get your deposit back.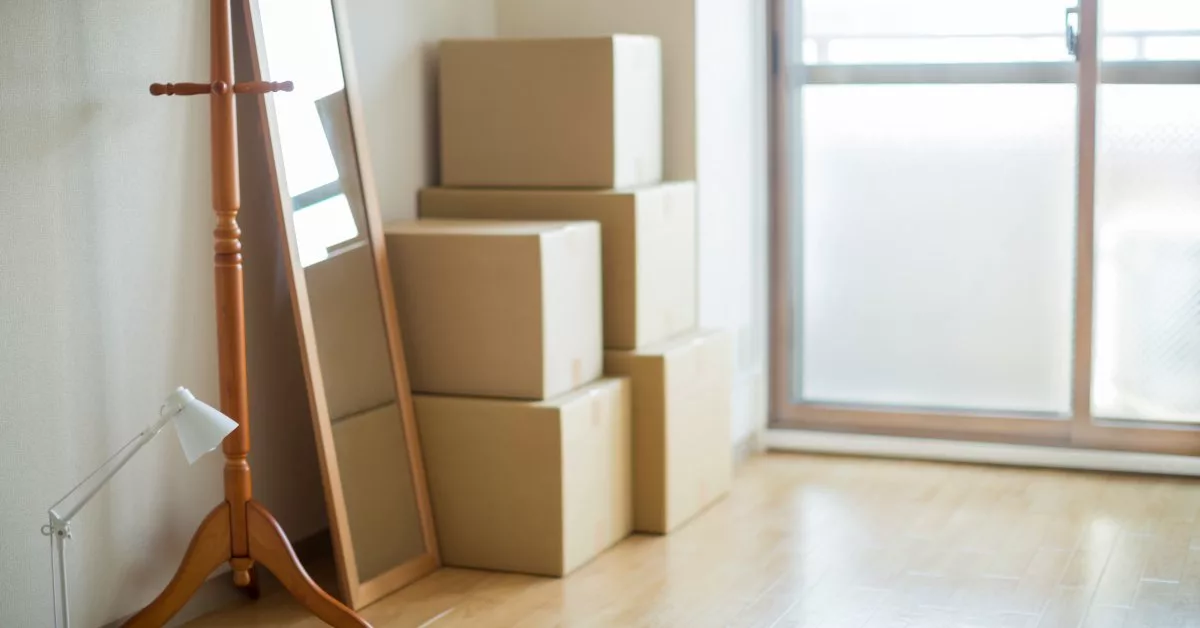 The average domestic housecleaner often doesn't have the experience or elbow power to carry out an effective end of tenancy cleaning. St Alban tenants are required to ensure their rental property is cleaned thoroughly when moving out or ending a rent. The main reason is that it's hard to lease out a dirty house to new tenants and as a property renter you should always return the property to the condition it was in when you moved in.
End to End specialises in end of tenancy cleaning for residential rental properties in St Alban. Our cleaning specifications are very thorough and End to End will surpass every property manager's expectations of what is needed to be cleaned for you to get your deposit back. Whether you're a tenant or a landlord, we can provide a range of solutions to alleviate the stress and eliminate the mess when vacating a property. Regardless of the size of the job, our end of tenancy cleaners in St Alban will provide all the essential services tailored to suit your needs.
Everything needs a good going over and cleaning right throughout and from top to bottom, and that's exactly what our end of tenancy cleaning experts do. They know the standard that the real estate agents expect so you can get your deposit handed back. We guarantee you'll love our very affordable and competitive rates and service. Call 020 3404 5102 for a quote or visit our contact us page for more information.
We cover also:
Price list for cleaning and moving services in St Alban
Take a look at our prices for guaranteed services, that cover all standards for tenancy cleaning and home removals.
Join our Membership Programme and get the following benefits:
£3 OFF per hour for regular and one-off cleaning
Access to members-only limited deals and offers
To learn more about the Membership Programme simply call us on 020 3404 5102
End of tenancy Cleaning Service – Guaranteed results
| Property Type | Price (excluding carpets) | Price (including carpets) |
| --- | --- | --- |
| Studio flat | from £75 | from £109 |
| 1 Bedroom | from £112 | from £154 |
| 2 Bedroom | from £136 | from £199 |
| 3+ Bedroom | from £178 | from £256 |
This service has a 48-hour guarantee.
Premium 168-hour guarantee available for an additional fee.
Prices may vary depending on property size and condition.
ALL Taxes are included in the price.
T&C and minimum charges apply.
All prices are valid for properties within M25.