End of Tenancy Cleaning Banbury
Don't let the worry of whether you'll get your deposit back add to what is already a stressful experience. Our company offers outstanding end of tenancy cleaning services at highly competitive prices to help your move go as smoothly as possible. When you're moving house then naturally you must get your money back since you'll need the money to help with all the expenses in the coming weeks. The trouble is that after all the effort of preparing for your move, quite often the last thing you feel like doing is going back to your old place and giving it a clean to satisfy the obligations of your tenancy contract.
End to End specialises in end of tenancy cleaning for residential rental properties in Banbury. Our cleaning specifications are very thorough and End to End will surpass every property manager's expectations of what is needed to be cleaned for you to get your deposit back. Whether you're a tenant or a landlord, we can provide a range of solutions to alleviate the stress and eliminate the mess when vacating a property. Regardless of the size of the job, our end of tenancy cleaners in Banbury will provide all the essential services tailored to suit your needs.
It's no doubt you will get your money back as a result of our hard work. We are proud to say that we have helped hundreds of our clients get their deposit refunded and have a 100% success rate. We offer a professional and completely clean, and we have an extensive checklist of cleaning criteria to check the property carefully to meet your real estate/landlord's cleaning inspection. We are experienced as we have carried out hundreds of end of tenancy cleaning jobs in Banbury every year. We know the cleaning criteria is outlined by real estate, thus we know how to please them and get your deposit back.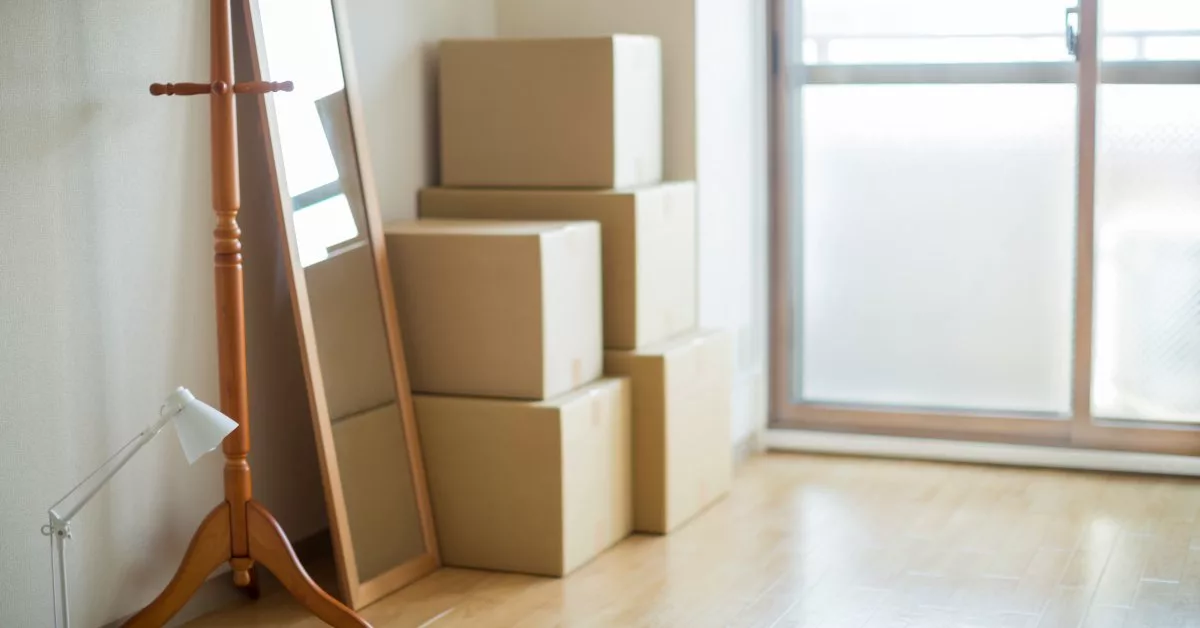 End to End offers a complete tenancy cleaning service. We have a network of highly experienced and trained cleaning contractors that specialise in end of tenancy cleaning. They have performed many end of tenancy cleaning jobs in Banbury over the years that all of them know exactly what the real estate property managers are looking for when they conduct their property inspections.
Our highly experienced team of cleaners specialise in tenancy cleaning for units, apartments, and houses. Whether you're preparing your house to put it up for sale, or moving out, let us take care of all your cleaning needs. Our dedicated team of tenancy cleaners is fully trained and equipped with all of the necessary tools, equipment, and cleaning products, to clean your property from top to bottom in a timely fashion; with an eye to detail that will satisfy landlords and real estate agents. We've helped hundreds of clients get their money back over the years so you can relax, knowing that your property is in reliable hands.
All our work is guaranteed for 7 days and we will ensure that the property is not only clean on the surface but hygienic for the next person to use. All you need to do is to give us a call on 020 3404 5102 or fill out the online booking form on our contact us page, then we can organize the end of tenancy cleaning for you.
We cover also:
Price list for cleaning and moving services in Banbury
Take a look at our prices for guaranteed services, that cover all standards for tenancy cleaning and home removals.
Join our Membership Programme and get the following benefits:
£3 OFF per hour for regular and one-off cleaning
Access to members-only limited deals and offers
To learn more about the Membership Programme simply call us on 020 3404 5102
End of tenancy Cleaning Service – Guaranteed results
| Property Type | Price (excluding carpets) | Price (including carpets) |
| --- | --- | --- |
| Studio flat | from £75 | from £109 |
| 1 Bedroom | from £112 | from £154 |
| 2 Bedroom | from £136 | from £199 |
| 3+ Bedroom | from £178 | from £256 |
This service has a 48-hour guarantee.
Premium 168-hour guarantee available for an additional fee.
Prices may vary depending on property size and condition.
ALL Taxes are included in the price.
T&C and minimum charges apply.
All prices are valid for properties within M25.